Your browser is not supported.
Roasted Brussels Sprouts with Apples, Golden Raisins, and Walnuts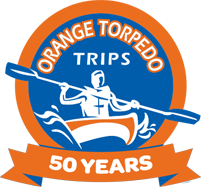 Orange Torpedo
---
Brussels sprouts
1.0 pound(s)
sweet onion, sliced
1.0 whole
olive oil, or more if needed
1.0 tablespoon(s)
golden raisins
0.5 cup(s)
chopped walnuts
0.25 cup(s)
Chardonnay wine, or more to taste
1.0 tablespoon(s)
---
Dietary Restrictions
---
Recipe Instructions
1. Prep Dutch Oven.
2. Spread halved Brussels sprouts, apples (peeled, cored, and cut into chunks), and onion onto the dutch; drizzle with olive oil. Season with salt and black pepper; stir until evenly coated.
3. Bake in dutch until Brussels sprouts are tender, 20 to 25 minutes.
4. Transfer Brussels sprouts mixture to a serving bowl. Fold in raisins and walnuts; drizzle with wine. Toss to coat.