Your browser is not supported.
Lynn's Chicken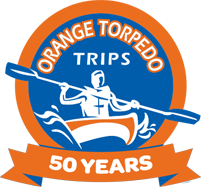 Orange Torpedo
---
parmesan cheese
1.0 cup(s)
chicken breasts
8.0 whole
ritz crackers (by Sleeve)
6.0 whole
---
Dietary Restrictions
---
Recipe Instructions
Melt Butter. Put in a bowl with crushed garlic and parsley. Put Parmesan in another bowl. Put cracker crumbs in another bowl. Roll Chicken in garlic butter, then roll in cheese, then dredge in the cracker crumbs. Bake at 350ish in Dutch for 1 hour or until top is golden to dark brown.