Your browser is not supported.
Extreme Veggie Scrambled Eggs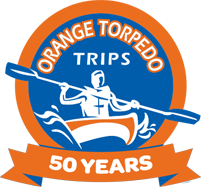 Orange Torpedo
---
green bell pepper
1.0 whole
shredded cheddar cheese
0.25 cup(s)
---
Dietary Restrictions
---
Recipe Instructions
1. Heat olive oil in a skillet or frying pan over medium-high heat. Add sliced mushrooms, chopped onions and chopped peppers; saute until onions are transparent.
2. In a mixing bowl, beat together eggs and milk. Add egg mixture to vegetables; stir in chopped tomatoes. Cook until eggs are set. When eggs are almost done, mix in cheese. Serve immediately.