Your browser is not supported.
Veggie Browns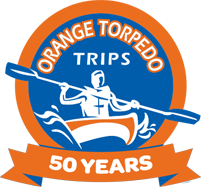 Orange Torpedo
---
vegetable oil
1.0 tablespoon(s)
salt and ground black pepper to taste
1.0 teaspoon(s)
garlic powder
1.0 teaspoon(s)
---
Recipe Instructions
Bake potatoes the night before if possible (it helps make the hash browns crispier). Grate the potatoes, zucchini, and carrots (can be prepped ahead of time). Dice the onion and red bell pepper. Heat oil in pan. Start sautéing the onion until it is soft. Add potatoes, carrots, zucchini, and red bell pepper. Season with garlic powder, salt and pepper. Pan fry until it is golden brown.