Your browser is not supported.
Mell S'More Cake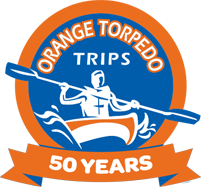 Orange Torpedo
---
butter
20.0 tablespoon(s)
Grahm Cracker
2.0 package(s)
Duncan Hines German Chocolate Cake Mix
1.0 box(es)
---
Dietary Restrictions
Eggs
Wheat / Gluten
Dairy
---
Recipe Instructions
1. Crush the graham crackers.
2. Add melted butter to crushed Graham Crackers
3. Press butter/graham mix into bottom of lubed D.O. until flat.
4. Make Chocolate cake batter per chocolate cake instructions
5. Add cake mix into D.O. on top of graham crust
6. Cook mix, probably 30 minutes, 10 minutes before done add marshmallows on top of cake mix and add more coals to top of D.O.
Done when cake is fully cooked and mallow's are golden brown.