Your browser is not supported.
Caprese salad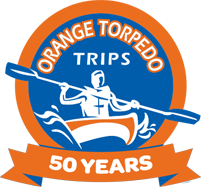 Orange Torpedo
---
fresh mozzarella
1.0 pound(s)
basil leaves
0.3333333333333333 cup(s)
olive oil
3.0 tablespoon(s)
balsamic vinegar
2.0 tablespoon(s)
---
Dietary Restrictions
---
Recipe Instructions
1. Slice tomatoes 1/4 inch thick and slice cheese about the same.
2. On a large platter, alternate and overlap the tomato slices, mozzarella cheese slices, and basil leaves. Drizzle with olive oil and balsamic. Season with sea salt and pepper.