Your browser is not supported.
Yogurt Parfait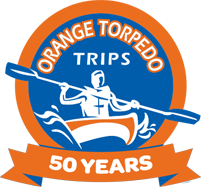 Orange Torpedo
---
vanilla bean yogurt
1.5 cup(s)
blueberries
2.0 tablespoon(s)
---
Dietary Restrictions
---
Recipe Instructions
1. Chop up strawberries
2. Place layer of yogurt in cup
3. Place layer of granola and berries
4. Place another layer of yogurt
5. Top with layer of Granola and berries.