Your browser is not supported.
Upside down cake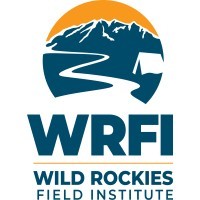 WRFI
---
Pineapple (dried)
4.0 piece(s)
Water (on trail)
0.3 cup(s)
---
Dietary Restrictions
---
Recipe Instructions
Preparation at Home:
1. Pack pineapple pieces in a snack-size ziplock bag.
2. Combine Bisquick mix and granulated sugar in a pint-size ziplock bag.
3. Pack brown sugar separately for the trail.
Preparation on the Trail:
1. Add 1/3 cup water to the Bisquick mixture in the bag.
2. Reseal bag and knead dough until uniformly moist. Set aside.
3. Bring 1 cup water to a boil in a cook pot; pour into a drinking cup or bowl.
4. Add dried pineapple to hot water and set aside for at least 20 minutes to rehydrate.
5. Pour rehydrated pineapple, with water, into cook pot and place over low heat, simmering for 10 minutes.
6. Sprinkle brown sugar over pineapple in the pot, but do not stir.
7. Snip corner from bottom of dough bag and squeeze over the brown sugar and pineapple. Dough will be gooey and will naturally spread over pineapple.
8. Cover pot and steam on low heat for about 10 minutes, being careful not to burn the cake. Serve once an inserted knife comes out clean.