Your browser is not supported.
Tamari Rice with Lentils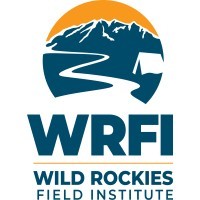 WRFI
---
Garlic (cloves)
1.0 whole
Tamari sauce
1.5 teaspoon(s)
---
Dietary Restrictions
---
Recipe Instructions
Cook rice and lentils until ready in separate pots. Mix rice, lentils and diced veggies in pan, stir in Tamari and vegetable oil. Simmer for 5-10 minutes.