Your browser is not supported.
Rice a Roni - Long Grain and Wild Rice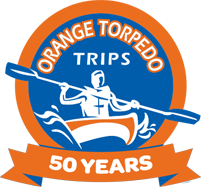 Orange Torpedo
---
Box Rice-a-Roni Long Grain and Wild Rice
1.0 whole
---
Dietary Restrictions
---
Recipe Instructions
1. In a medium saucepan, combine rice mix, Special Seasonings, water (1 and 2/3 cup of water per box) and butter or margarine, bring to a boil.
2
Cover and reduce heat to low. Simmer 25 to 30 minutes or until rice is tender. Let stand 3 minutes before serving.