Your browser is not supported.
Grilled Zucchini Pizza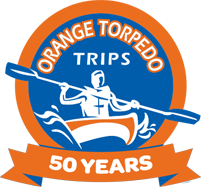 Orange Torpedo
---
large zucchini, cut into 1/2-inch rounds
1.0 whole
olive oil
1.0 tablespoon(s)
shredded mozzarella cheese
2.0 ounce(s)
minced garlic
1.0 tablespoon(s)
italian seasoning
1.0 teaspoon(s)
---
Recipe Instructions
1. Preheat grill for medium heat and lightly oil the grate.
2. Brush one side of each zucchini round with olive oil; brush the opposite side with pizza sauce. Evenly divide red onion, roasted red pepper, mushrooms, mozzarella cheese, garlic, and Italian seasoning over each zucchini round.
3. Grill zucchini pizzas over preheated grill until zucchini is tender, about 10 minutes.