Your browser is not supported.
Banana Chocolate Chip Dessert (Dutch Oven)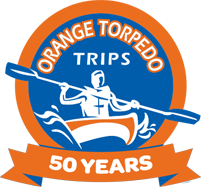 Orange Torpedo
---
white sugar
0.6666666666666666 cup(s)
Brown Sugar
0.6666666666666666 cup(s)
vanilla extract
1.0 teaspoon(s)
Bananas - Very Ripe
2.0 whole
baking powder
2.0 teaspoon(s)
chocolate chips
1.0 cup(s)
---
Dietary Restrictions
---
Recipe Instructions
In a large bowl, cream butter, white sugar and brown sugar until fluffy. Beat in egg and vanilla. Fold in mashed banana. In a separate bowl, mix flour, baking powder and salt. Fold flour mixture into butter mixture. Stir in chocolate chips. Spread in Dutch oven
3. Bake until set. Cool before cutting into squares.