Your browser is not supported.
Oven Roasted Potatoes (Dutch Oven)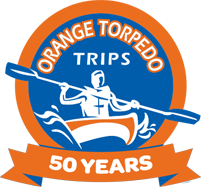 Orange Torpedo
---
minced garlic
2.0 tablespoon(s)
Dill weed
1.0 teaspoon(s)
red pepper flakes
1.0 teaspoon(s)
---
Recipe Instructions
In a large bowl, combine oil, garlic, basil, marjoram, dill weed, thyme, oregano, parsley, red pepper flakes, and salt. Stir in potatoes (peeled and cubed) until evenly coated. Place potatoes in a single layer in Dutch.
3. Roast for 40 or so minutes turning occasionally to brown on all sides and soft.