Your browser is not supported.
Spicy Dessert Roll-Ups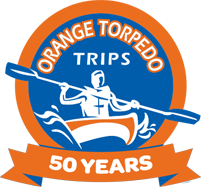 Orange Torpedo
---
flour tortillas
12.0 whole
cinnamon
12.0 teaspoon(s)
---
Dietary Restrictions
---
Recipe Instructions
1. Warm oil in a frying pan.
2. Mix Cinnamon, sugar, into a small bowl.
3. Butter the Tortillas on one side. Spread cinnamon/sugar mix on that side.
4. Fold so butter/cinnamon/sugar mix on inside.
5. Fry in hot oil in frying pan until Golden brown
6. cut into triangles, sprinkle with powdered sugar and honey - Add whip cream as desired.