Your browser is not supported.
Kahlua Balls (Make pre-trip and take)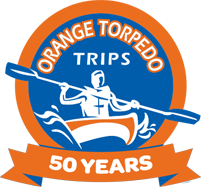 Orange Torpedo
---
Powdered sugar
1.0 cup(s)
dark corn syrup
2.0 tablespoon(s)
---
Recipe Instructions
1. Crush Oreos.
2. Combine crushed oreos and powdered sugar in large bowl.
3. Add Kahlua and Corn Syrup. Mix Well.
4. Shape into 1" balls and roll in left over powdered sugar.
5. Place in tuberware container and put into refrigerator or cooler overnight.