Your browser is not supported.
Caprese on a Stick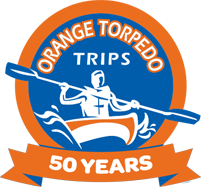 Orange Torpedo
---
Cherry Tomatoes
1.0 pint(s)
basil leaves
6.0 fluid ounce(s)
small fresh mozzarella balls
16.0 ounce(s)
olive oil
3.0 tablespoon(s)
balsamic vinegar
1.0 tablespoon(s)
---
Dietary Restrictions
---
Recipe Instructions
1. cut tomatoes in half.
2. Thread a tomato half, a small piece of basil leaf, and a mozzarella ball onto toothpicks until all ingredients are used. Drizzle the olive oil and balsamic over the tomato, cheese and basil, leaving the end of the toothpick clean. Sprinkle with salt and pepper. Serve immediately.