Your browser is not supported.
Chorizo Breakfast Burritos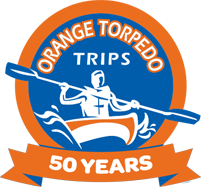 Orange Torpedo
---
chorizo sausage
0.75 pound(s)
green chile pepper
1.0 whole
flour tortillas
4.0 whole
shredded cheddar cheese
1.0 cup(s)
---
Dietary Restrictions
---
Recipe Instructions
1. Generously coat a large frying pan with cooking spray. Cook and stir chorizo over medium high heat until well browned and crumbled. Add onion and chile pepper (seeded and sliced), and continue cooking until onion is tender.
2. Beat eggs in a bowl, and add to chorizo mixture. Reduce heat to medium-low, and continue cooking and stirring until eggs are scrambled and no longer runny.
3. Warm flour tortillas on skillet or in a ziplock in warm dish water. Spoon mixture into the middle of each tortilla and top with shredded Cheddar cheese. Roll up like a burrito, and enjoy!