Your browser is not supported.
Sweet and Sour Chicken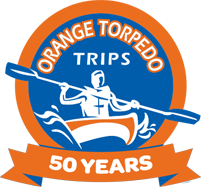 Orange Torpedo
---
Chicken Thighs
12.0 whole
chicken bouillon cube
1.0 whole
soy sauce
2.0 tablespoon(s)
---
Dietary Restrictions
---
Recipe Instructions
In pot (or ideally dutch), combine surge, salt, bouillon cube, vinegar, ketchup, and soy sauce. Bring to boil over medium heat. Stir to dissolve sugar and bouillon. Add Chicken, cover and cook for about an hour. Add water to cornstarch and and mix. Then add mix to pot to thicken the sauce. Serve over rice.