Your browser is not supported.
Mango Sticky Rice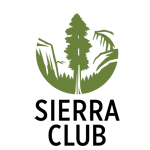 Sierra Club Outings
---
coconut milk, powdered
1.0 cup(s)
mango, freeze dried
2.0 cup(s)
---
Recipe Instructions
Add sushi rice to 8 cups of water and boil until rice is done but still a little wet. Stir in coconut milk powder. Rehydrate mango with 2 cups boiling water. Serve sticky rice topped with mango.