Your browser is not supported.
Hot tea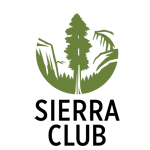 Sierra Club Outings
---
---
Recipe Instructions
1) heat water
2) have a participant select a flavor of tea from what you bought
3) have the participant set the mug on the ground or table for the cook to pour hot water in their mug. NEVER hold a mug that is getting hot water poured in it!