Your browser is not supported.
Cheesy Broccoli, Sausage, and Quinoa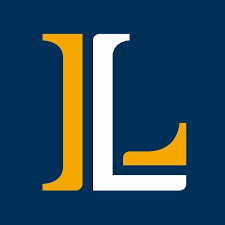 Lycoming College
---
dried onion flakes
0.25 cup(s)
dried shredded carrots
0.25 cup(s)
dried broccoli
1.0 cup(s)
garlic powder
1.0 teaspoon(s)
chicken bouillon cubes, crushed
4.0 whole
cheddar cheese, chopped
2.0 cup(s)
summer sausage, chopped
1.0 pound(s)
butter powder
2.0 tablespoon(s)
powdered milk ,
0.5 cup(s)
---
Dietary Restrictions
---
Recipe Instructions
1. Put quinoa in pot and pour 4 cups of water over it. Swirl and swish around vigorously for a couple of minutes. Drain as much water as you can.
2. Measure out 8 cups of water (less if you were unable to drain rinse water completely) and add it to pot, along with oil, vegetables, garlic, and bouillon cubes.
3. Bring to a boil and stir
4. Reduce flame to medium, cover, and continue to cook for 15 minutes, stirring occasionally
5. Stir in sauce mix. Continue cooking for one more minute. Remove from heat, add cheese and sausage, and let sit for 5 minutes before stirring and serving.