Your browser is not supported.
DO Chocolate Chip Banana Bread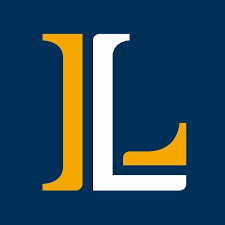 Lycoming College
---
butter, softened
0.5 cup(s)
eggs, lightly beaten
4.0 whole
baking powder
2.0 teaspoon(s)
baking soda
1.0 teaspoon(s)
semisweet chocolate chips
1.0 cup(s)
chopped pecans
1.0 cup(s)
---
Dietary Restrictions
Eggs
Nuts
Wheat / Gluten
Dairy
---
Recipe Instructions
In a medium bowl, combine the sugar and butter. Add the eggs and mix until smooth; set aside. Peel and mash the bananas in another bowl and add the buttermilk. Stir this into the egg mixture and set aside. Whisk flour, baking powder, and baking soda together in a large bowl. Pour the wet ingredients into the dry ingredients an stir until just combined. Fold in chocolate chips and nuts. Spray the dutch oven with nonstick cooking spray, add a parchment paper ring, spray the ring, and pour in the batter. Cover and bake, using 7-8 coals underneath the oven and 16 coals on top, for about 40 minutes. Every 15 minutes, gently turn the oven about a quarter turnover the coals and then turn the lid the opposite direction to prevent hot spots. Near the end of the baking time, test the bread with a long toothpick or table knife. The toothpick should come out clean. Let the banana bread set in the oven for a few minutes and then turn out onto the lid. Place the lid on a trivet. Peel off the parchment paper and serve warm.