Your browser is not supported.
DO Broccoli Bake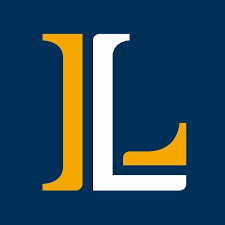 Lycoming College
---
(10 oz) frozen chopped broccoli, thawed and drained
2.0 package(s)
(10.75 oz) cream of chicken soup, condensed
1.0 can(s)
lemon juice
2.0 teaspoon(s)
crushed seasoned stuffing
0.5 cup(s)
grated cheese of choice
0.25 cup(s)
---
Dietary Restrictions
---
Recipe Instructions
Place broccoli in lightly greased dutch oven. In a small bowl, mix soup and lemon juice; pour over broccoli. Combine stuffing and butter in a small bowl and then sprinkle over soup mixture. Cover and bake, using 8 coals underneath the oven and 12 on top, fro 25 minutes. Remove cover and sprinkle on the cheese. Bake another 5 minutes or until the cheese is melted.