Your browser is not supported.
DO Pizza Pull-Aparts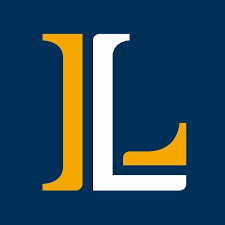 Lycoming College
---
(1.3 oz) dry onion soup mix
1.0 package(s)
grated parmesan cheese
1.0 cup(s)
(1.3 oz) dry italian dressing mix
1.0 package(s)
(16.3 oz each) refrigerator biscuits
2.0 can(s)
pepperoni, cut into small pieces
15.0 slice(s)
Pizza Sauce
6.0 fluid ounce(s)
butter, melted
0.5 cup(s)
---
Dietary Restrictions
---
Recipe Instructions
Thoroughly grease dutch oven and warm over 6-8 coals. Combine soup mix, cheese, and 2 tablespoons dressing mix in a large ziplock bag. Cut dough into 1-inch pieces and drop into bag. Gently toss to coat pieces in the seasoning mixture. In a large bowl, carefully mix dough, pepperoni, and pizza sauce together and then spoon dough mixture into the dutch oven. Sprinkle remaining dressing mix on top of this mixture and pour butter on top of that. Cover and bake, using 8 coals underneath oven and 16 on top, for approximately 20 minutes. Bread should be browned on top when done.