Your browser is not supported.
DO Hungry Man Breakfast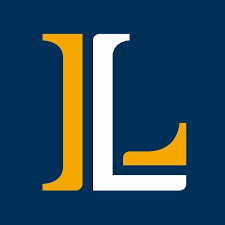 Lycoming College
---
medium onions, diced
2.0 whole
mushrooms, drained
2.0 can(s)
green pepper, diced
1.0 whole
cloves garlic, minced
3.0 whole
medium potatoes, sliced
12.0 whole
cheddar cheese, grated
2.0 cup(s)
---
Dietary Restrictions
---
Recipe Instructions
Heat 12-inch dutch oven until hot, using 18-20 briquettes on the bottom. Cut bacon into 1-inch slices and fry until brown. Add onions, mushrooms, green pepper, garlic and saute until onions are translucent. Add potatoes and season with salt and pepper. Cover and bake using 8 briquettes on the bottom and 14-16 on top for 30 minutes. Season eggs with salt and pepper then pour over top of the potatoes. Cover and bake another 20 minutes. Stir every 5 minutes. When eggs are done, cover top with cheese and replace lid. Let stand until cheese is melted.