Your browser is not supported.
Cowboy Breakfast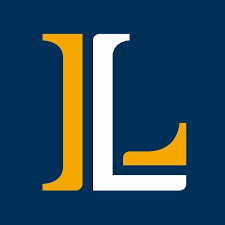 Lycoming College
---
Roll sausage (bacon and ham can be added)
1.0 whole
chopped onions
0.5 cup(s)
milk (or 2 tbsp sour cream)
0.25 cup(s)
---
Dietary Restrictions
---
Recipe Instructions
Cook sausage, bacon, ham, and onion. Beat eggs with milk or sour cream. Pour mixture over meats and onion. Cook in large skillet over open fire. Add salt and pepper to taste. Top with cheese. Optional: chopped hashbrown potatoes, mushrooms, and bell peppers can be added.