Your browser is not supported.
Vegetable Soup with Coconut Milk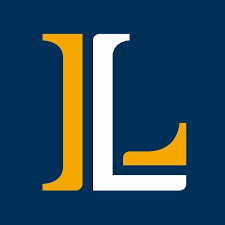 Lycoming College
---
finely chopped red onion
1.0 whole
sweet potatoes, diced
1.0 cup(s)
potatoes, diced
1.0 cup(s)
dried marjoram
1.0 teaspoon(s)
grated ginger
1.0 teaspoon(s)
stock made from bullion cubes
6.0 cup(s)
Slivered almonds
2.0 tablespoon(s)
chili flakes
0.25 teaspoon(s)
coconut milk powder
0.5 cup(s)
---
Dietary Restrictions
---
Recipe Instructions
Melt butter in a large saucepan, add onion and fry until tender. Add diced vegetables and fry for 3-4 minutes longer. Add the marjoram, ginger, cinnamon and salt and pepper to taste, then fry over low heat for about 10 minutes. Stir in the stock, almonds, chili flakes, and sugar. Cover and simmer for about 15 minutes until the vegetables are tender. Stir in the coconut milk powder and serve.