Your browser is not supported.
DO Quick Casserole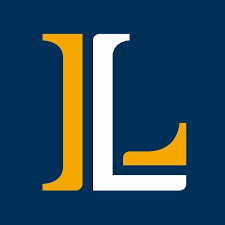 Lycoming College
---
packaged gravy mix
1.0 ounce(s)
canned roast beef
12.0 ounce(s)
chopped celery
0.5 cup(s)
minced onion
1.0 tablespoon(s)
canned mushrooms
4.0 ounce(s)
canned water chestnuts
8.0 ounce(s)
---
Dietary Restrictions
---
Recipe Instructions
Mix gravy package in bowl; add beef, celery, onion, mushrooms, and water chestnuts. Add rice and water, then place in DO. Bake 20-25 minutes or until rice is cooked.