Your browser is not supported.
DO Sweet Cornbread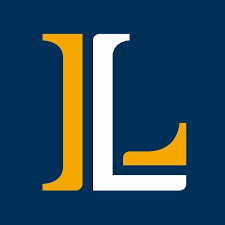 Lycoming College
---
baking soda
0.25 teaspoon(s)
baking powder
1.0 tablespoon(s)
---
Dietary Restrictions
Eggs
Wheat / Gluten
Dairy
---
Recipe Instructions
In a medium bowl, stir together cornmeal, flour, sugar, baking soda, baking powder and salt. In another bowl, whisk together eggs and buttermilk. Add buttermilk mixture to cornmeal mixture and stir until blended. Stir in melted butter.
Use 26 hot coals.
Brush bottom and lower sides of dutch oven with oil. Arrange about 1/3 hot coals in cooking ring and set dutch oven on top for several minutes to preheat.
Spread prepared batter in hot pot. Cover and place remaining hot coals on lid. Bake for 15 to 20 minutes or until lightly browned and firm in center. Rotate pot and lid twice during cooking and transfer several coals from bottom ring to lid toward end of cooking time to promote even browning. Let cool slightly before removing to a plate. Slice in wedges and serve.