Your browser is not supported.
DO Simple Pizza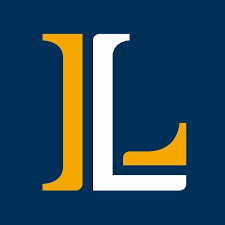 Lycoming College
---
parmesan, grated
1.0 cup(s)
diced cooked ham
1.0 cup(s)
Black pepper
1.0 teaspoon(s)
---
Dietary Restrictions
---
Recipe Instructions
Beat the eggs in a large bowl and whisk in the milk. Stir in the cheese, diced ham and parsley. Season with the salt pepper.
Preheat and oil Dutch oven to 375F using 11 coals under the oven and 17 coals on the lid. This will brown the top of the omelette. When hot, pour egg mixture into the dutch oven. Bake for 45 minutes or until the top is slightly golden and a knife inserted in the middle comes out clean. When you see steam coming out from under the lid, you know it is done. Let cool for 5 minutes before slicing. Serve hot.