Your browser is not supported.
DO Spaghetti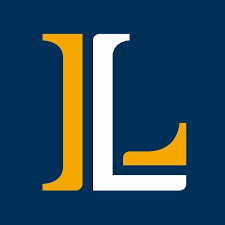 Lycoming College
---
Crushed Tomatoes
28.0 ounce(s)
water
28.0 fluid ounce(s)
clove garlic, minced
3.0 whole
Dried basil
1.0 tablespoon(s)
Dried Oregano
2.0 teaspoon(s)
Red pepper flakes
1.0 teaspoon(s)
---
Dietary Restrictions
---
Recipe Instructions
In a Dutch oven, combine tomatoes, water/broth, garlic, basil, oregano and red pepper flakes.
Add meatballs/Italian sausage links and mix well.
Add spaghetti, stirring to combine. (Make sure it's submerged.)
Cover.
Light about 20 charcoal briquets; allow to burn until edges (not entire briquets) are grey.
Place about 10-12 briquets on Dutch oven lid, and another 6-7 beneath it. This results in a temperature about 325°F.
Cook for about 20 minutes, or until meat is tender and pasta is al dente, stirring regularly.
Season with salt and parmesan, if desired.