Your browser is not supported.
Eggs, Hashbrowns, bacon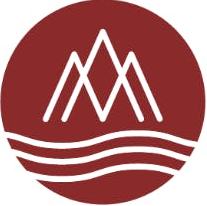 MT Sobek
---
hash brown potatoes
1.25 cup(s)
onion, yellow-diced
0.125 whole
cheddar cheese, shredded
1.0 ounce(s)
milk, half gallon
2.0 ounce(s)
---
Dietary Restrictions
---
Recipe Instructions
Dice onions and cook until translucent in a large skillet or on the griddle-add hash browns and cook until brown/crispy. Cook bacon. Scramble eggs-add cheese.