Your browser is not supported.
Quesadillas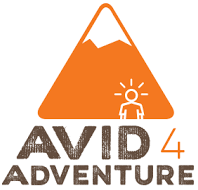 Avid4 Adventure
---
Cheese, shredded
3.0 fluid ounce(s)
Tortillas, flour
1.5 whole
Chicken (can)
0.15 can(s)
---
Dietary Restrictions
Wheat / Gluten
Dairy
Poultry
---
Recipe Instructions
1) Chop onions and peppers and sautee together with butter. 2) Load up half a tortilla with cheese, onions and peppers and fold over. 3) Pre-heat griddle top to medium heat and melt butter. 4) Toast quesadilla on either side until cheese is melted and tortilla is golden brown.