Your browser is not supported.
Backpacker Ramen Bomb KH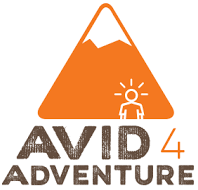 Avid4 Adventure
---
Ramen Noodles
15.0 package(s)
Sriracha
15.0 teaspoon(s)
Mashed Potatoes, instant
5.0 cup(s)
Dehydrated veggies
2.5 cup(s)
Shredded Cheese
4.0 cup(s)
---
Dietary Restrictions
---
Recipe Instructions
1. Rehydrate veggies in hot water.
2. In individual bowls (or one large pot), add mashed potatoes, ramen noodles, rehydrated veggies, and shredded cheese. Pour boiling water on top and mix. Add a little more water than you think to let the ramen noodles cook.
3. Top with sriracha and spices.