Your browser is not supported.
Chz/Crackers/Oysters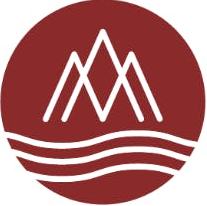 MT Sobek
---
cheese, havarti or similar
1.5 ounce(s)
oysters, smoked
0.13 package(s)
hard salami (not sliced)
2.0 ounce(s)
---
Dietary Restrictions
Wheat / Gluten
Dairy
Shellfish
---
Recipe Instructions
Slice cheese, serve with crackers and oysters (hot sauce is a tasty accompaniment).
Cut salami into wedges not slices.