Your browser is not supported.
LUNCH Caesar chicken wraps Day 3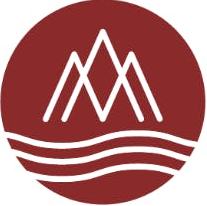 MT Sobek
---
lettuce, romaine
0.25 head(s)
pre cooked chicken
2.0 ounce(s)
parmesan cheese
0.5 ounce(s)
dressing, Caesar
0.5 ounce(s)
tomatoes, grape
0.5 ounce(s)
chips or salty snack
2.0 ounce(s)
---
Dietary Restrictions
Eggs
Soy
Wheat / Gluten
Dairy
Poultry
---
Recipe Instructions
This meal can accommodate many diets but may need to plan ahead & "deconstruct" as needed. Chop and place romaine in a large bowl, add chopped chicken & tomatoes then toss with dressing. Serve parmesan and croutons on the side. If guest can not eat the dressing, pull greens aside and offer oil & vinegar or other suitable dressing.