Your browser is not supported.
Fallafel Burgers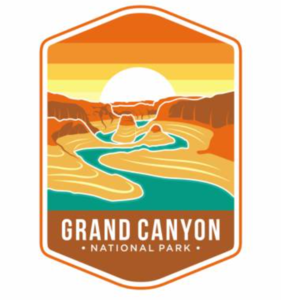 Grand Canyon Private Trip
---
olive oil (as needed)
2.0 cup(s)
seasame dressing
2.0 bottle(s)
pita bread - 6 count
4.0 package(s)
diced tomatoes 14oz
2.0 can(s)
---
Recipe Instructions
FIX FIRST THING - Mix the fallafel right when you start dinner - to set up at least 30 minutes.
Put the falafel mix (whole pouch) and 11.25 cups of water in a bowl and mix. Cover loosely and let set for at least 30 minutes.
When set, form into patties.
Heat oil on the griddles to fry on both sides.
While it is setting up, chop lettuce, dice onion and drain tomatoes.
Serve with pita, lettuce, tomato and sesame dressing