Your browser is not supported.
Sundried Tomato Caprese-ish Salad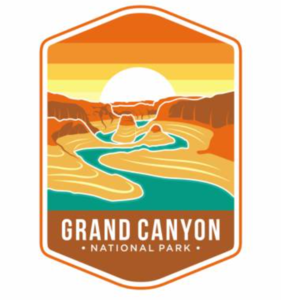 Grand Canyon Private Trip
---
Belgioioso MozzerellaSnack Pack - 24oz
1.0 package(s)
kalmata olives
2.5 cup(s)
sundried tomatoes
2.5 cup(s)
olive oil
8.0 tablespoon(s)
balsamic reduction
8.0 tablespoon(s)
black pepper
2.0 teaspoon(s)
---
Recipe Instructions
Cut cheese into bite size pieces.
Put mozzarella, olives and tomatoes in a bowl and toss with vinegar reduction and olive oil -- adjust to taste.
Top with pepper and chopped basil on top.