Your browser is not supported.
Fish Tacos - Grill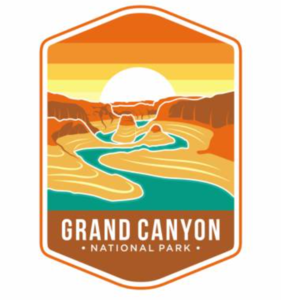 Grand Canyon Private Trip
---
cabbage - shredded - 14oz
1.5 bag(s)
carrot - shredded - 10 oz
1.5 bag(s)
radish - shredded
1.5 cup(s)
canola oil
8.0 teaspoon(s)
lime juice
11.0 tablespoon(s)
tortillas - corn
4.0 dozen(s)
Tajin snack sauce
1.0 jar(s)
creamy salsa verde
1.0 jar(s)
jalapeno slices
1.0 can(s)
queso fresco
20.0 ounce(s)
---
Recipe Instructions
Prepare the assigned bag of coals for grilling.
Thinly slice the onion. Put shredded cabbage, carrot, radish and thinly sliced onion in a bowl.
Shake the pre-made slaw dressing and pour it in the bowl. Toss to coat evenly.
Brush the fish on both sides with canola oil (in Staples Box), then season it with S&P.
Cook the fish on the grill over medium-high heat for 2 to 3 minutes per side, until grill marks have formed and it flakes easily with a fork.
Transfer the fish to the large round platter and squeeze lime juice over it.
Use a fork to break up the fish into chunks.
Warm the tortillas on the grill or a griddle for 30 seconds per side (perhaps as people are coming through the line to assemble their tacos).
Slaw, cheese, sauces, jalapenos and cilantro are to garnish the tacos.