Your browser is not supported.
Sweet Potato & Peanut Stew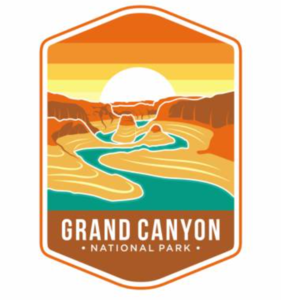 Grand Canyon Private Trip
---
olive oil
1.0 tablespoon(s)
garlic clove - minced
2.0 piece(s)
vegetable broth
2.0 cup(s)
diced tomatoes 14oz
1.0 can(s)
peanut butter
0.25 cup(s)
New Mexico chili powder
2.0 teaspoon(s)
chickpeas 14 oz
1.0 can(s)
kale - chopped
2.0 cup(s)
---
Recipe Instructions
Prep 10 minutes - 30 minutes cook
Dice the onion.
Chop the sweet potato into 1/4 inch cubes.
Destem and chop the kale.
Drain the chickpeas.
Heat oil in the large pot over medium heat on stove. If needed, use a second pot as well, and split ingredients.
Add the onion and saute about 5 minutes, until translucent and just starting to brown.
Add the garlic and saute until fragrant, about 1 minute.
Add the sweet potato, broth, tomatoes and their juices, peanut butter, chili powder (in packet) and salt.
Stir well to ensure the peanut butter is thoroughly mixed in and no clumps are remaining.
Simmer, uncovered, for about 15-20 minutes or until the sweet potatoes are tender.
Add the drained chickpeas and the kale.
Stir to combine and heat until chickpeas have warmed through and the kale has wilted.