Your browser is not supported.
Green Chili Casserole - DO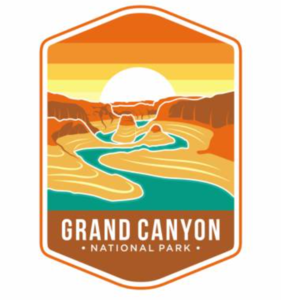 Grand Canyon Private Trip
---
monterey jack cheese - shredded
2.5 pound(s)
cheddar cheese - shredded
1.5 pound(s)
olive oil
2.0 tablespoon(s)
cumin, garlic, S&P to taste
2.0 pinch(es)
tortillas - corn
4.0 dozen(s)
green chilies - whole - 27 oz
3.0 can(s)
sour cream - squeeze
28.0 ounce(s)
---
Recipe Instructions
Get out both DOs.
Start the coals from the specific bag.
While coals are warming, grate the cheese (combine both types in one bowl).
Dice and sauté the onion in a little olive oil with the spices on the griddle.
IF THERE IS TIME, fry the corn tortillas on the griddle before putting them in the casserole. It's fine not to do this.
Whisk eggs in a separate bowl and set aside.
Grease each DO with olive oil and leave a little left pooling in the bottom.
Moving forward, divide the ingredients proportionally between the 2 DOs when you start the two layers.
Place a layer of tortillas on the bottom to soak up the olive oil.
Then layer in this order 1) green chilies, 2) onion and 3) cheese. Pour some of the egg mixture on top.
Try for 3 layers, but 2 is fine.
At the end, pour the rest of the egg mixture on top.
Sprinkle on the rest of the cheese.
Place 12" DO over 10-12 coals and put 18 coals on the lid.
Stack the 10" DO on top and put 15 coals on its lid.
After about one hour, lift the lid and take a peek. You should see a nice golden brown crust forming on the top.
Remove the Dutch oven from coals and let cool at least 15 minutes before serving.
Prepare to warm or fry the remaining dozen corn tortillas to serve with the casserole.
Garnish with sour cream and cilantro.