Your browser is not supported.
Crab, Cream Cheese & Chili Sauce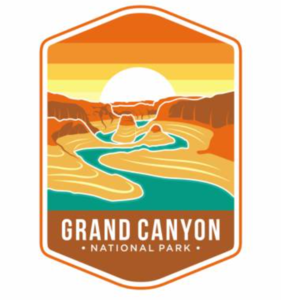 Grand Canyon Private Trip
---
lemon juice
2.0 tablespoon(s)
Worchestershire
0.5 teaspoon(s)
chili sauce - Franks
12.0 ounce(s)
crab meat - 6 oz
2.0 can(s)
Stoned Wheat Thins
2.0 box(es)
water crackers w. seasame
1.0 box(es)
rosemary cashews
1.0 package(s)
---
Recipe Instructions
Mix cream cheese with lemon, seasoning packet (garlic & anWorchestershire sauce (in the Spices Box).
Spread on truck platter.
Top with chili sauce (amount is cook's choice).
Top with crab meat.
Cut celery for dipping.
Serve with crackers and celery.
Put out the nuts, too.