Your browser is not supported.
Veggie Fritatta - DO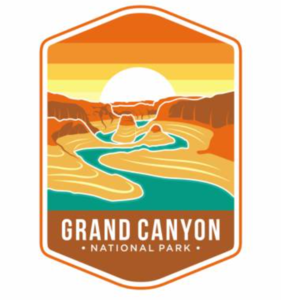 Grand Canyon Private Trip
---
olive oil
5.0 tablespoon(s)
tomatoes & green chilies - 10 oz
1.0 can(s)
green bell peppers
2.0 whole
red bell pepper
1.0 whole
herbs (basil, oregano, S&P)
1.0 package(s)
feta - crumbled
3.0 cup(s)
---
Recipe Instructions
Use the 12″ Dutch Oven
Light the coals in set packet.
Prep vegetables - mince the garlic and dice the onions and peppers. Set aside.
In a separate bowl, whisk the eggs (in pouch) and half and half together. Add salt and pepper and whisk again. Set aside.
Heat the oil in the DO on the gas stove. Add the garlic, onion, peppers and spices (in a packet ready to go - basil, oregano and S&P). Saute for 2-3 minutes or until veggies are slightly tender. Then, add the can of tomatoes, and heat through. Drain any excess liquid from the veggies and keep in the DO.
Once your coals are ready, on top of the sauteed veggies in the DO, sprinkle in the feta, and pour in the egg mixture. Then, cover with the lid. Put the DO on the coals -- with 1/3 on the bottom and 2/3 on the top. Bake until the frittata is set (approximately 15 minutes). Serve warm.