Your browser is not supported.
Broccoli Salad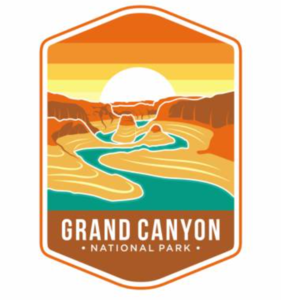 Grand Canyon Private Trip
---
broccoli florets bag - 32oz
2.0 whole
cranberries - dried
1.25 cup(s)
sunflower seeds
1.25 cup(s)
chevre - crumbled
1.0 cup(s)
yogurt - plain
6.0 ounce(s)
---
Recipe Instructions
Trim any browning from the broccoli florets, and cut any that are pretty large so they are manageable pieces. Dice the red onion. Put the broccoli, red onion (use your judgement about how much add), dried cranberries, sunflower seeds and goat cheese in a bowl.
To make the dressing, add 3/4 cup mayonnaise and yogurt to a small bowl and stir together. Add the dressing to the mixing bowl and stir until everything is well combined.
NOTE: The jar of mayo is a little more than needed for the recipe. IF there is leftover, give to David to put in lunch cooler for next day sammies.