Your browser is not supported.
7 Layer Breakfast - DO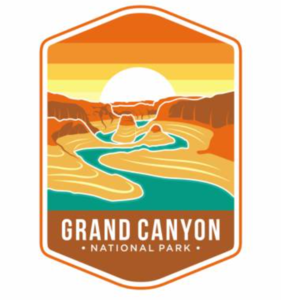 Grand Canyon Private Trip
---
hash browns - frozen/shredded
80.0 ounce(s)
cheddar cheese - shredded
1.75 pound(s)
sausage - Jimmy Dean
3.0 pound(s)
---
Recipe Instructions
Prep time - 15 minutes / Cook time about 45 minutes to an hour
Use 2 DOs - the smaller for vegetarian (NO SAUSAGE)
Start the coals in the presorted bags.
While the coals are heating, brown sausage in 12" (large) DO on gas burner. Remove from heat.
Whisk the eggs in a bowl.
Put about 3/5ths of the hash browns over the sausage, and cover with about 3/5 of the eggs. Add about 3/5 of the cheddar on top (if that seems like too much, you can save some for garnish). Then place 1 3/4 cans of biscuits over the cheese.
Repeat in the 10", but oil the bottom before starting. Add remaining hash browns, then remaining eggs, then the cheese and then the biscuits.
Place the bottom layer of coals, 12" on top, coals on that lid, 10"" on top of that, and coals on top of that lid. Cook for about 45 minutes
While the DOs are "in the oven", peel and cut the pineapple to serve along side the breakfast.