Your browser is not supported.
Migas Eggs 1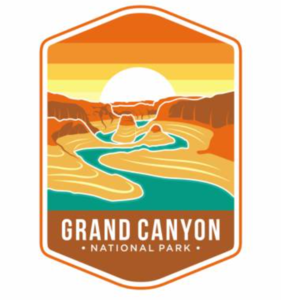 Grand Canyon Private Trip
---
green bell peppers
3.0 whole
olive oil
2.0 tablespoon(s)
La Plata seasoning mix
2.0 tablespoon(s)
tomatoes & green chilies - 10 oz
2.0 can(s)
green chilis - chopped
1.0 can(s)
creamy salsa verde
1.0 jar(s)
tostadas - 22 each
2.0 package(s)
sharp cheddar cheese - shredded
1.0 pound(s)
---
Recipe Instructions
Cut oranges in quarters to serve with eggs.
Dice the onion, bell peppers and jalapeno.
Drain tomatoes.
Empty cracked eggs into a bowl and beat with a whisk.
Add La Plata spice to the eggs.
Open the tostadas - keep 16 of the most whole ones for serving on the side, and break up the rest to mix into the eggs.
On the two griddles, sauté the yellow onions and green peppers (half on each) until the onions have a translucent appearance.
Add the tomatoes to warm.
Push the veggies to the outside of the griddle.
Scramble the eggs in the center of the griddle until they are almost cooked and then add the cheese.
When the cheese slightly melts, fold the onions, peppers, chopped tomatoes and tortilla pieces into the eggs. Heat thoroughly.
Serve with garnishes - sliced avocados, green chilies and salsa.