Your browser is not supported.
Tortellini Salad with Asparagus and Basil Dressing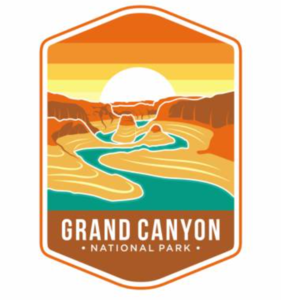 Grand Canyon Private Trip
---
kosher salt
2.0 teaspoon(s)
cheese tortellini pkg is 2 x 24oz
1.5 package(s)
edamame and mung bean pasta - GF
1.0 box(es)
lemon juice
12.0 tablespoon(s)
garlic clove - minced
8.0 piece(s)
black pepper
2.0 teaspoon(s)
cherry tomatoes - halved
48.0 ounce(s)
Parmigiano-Reggiano
2.0 cup(s)
---
Recipe Instructions
Active time - 25 minutes Total time - 50 minutes
Bring a large pot of generously salted water to a boil over high heat, with the colander insert in the pot.
Have another bowl with cool water ready, as well as paper towels ready for drying.
Trim asparagus, and cut into one-inch lengths.
Put the asparagus into the boiling water; cook until crisp-tender - about 2 minutes.
Pull out the colander and put the asparagus in the ice water to cool. Spread on towels to dry.
Start a second pot of 8 cups water for the GF pasta.
Return the large pot of water to a boil.
Add the tortellini (using the pot colander) and GF pastas to their respective pots and cook, stirring often, until tender
GF pasta should take 5-7 minutes.
Tortellini should take 2 minutes - but likely longer given the large batch.
Drain the tortellini and GF pastas. Rinse with cold water and drain again, leaving it slightly wet.
Whisk together the oil, lemon juice, shallot, garlic and 1 tsp each of salt and pepper in a serving bowl.
Direct some of the dressing into another bowl for GF pasta.
Add the cooked tortellini ang GF pasta to each of their bowls,
Add tomatoes proportionally to each bowl, tossing to incorporate.
Let sit for 15 minutes.
Chop the basil leaves
Proportionally add the basil, asparagus, parm and pine nuts to each bowl.
Add more S&P as needed and serve.