Your browser is not supported.
Spinach & Artichoke Lasagne - DO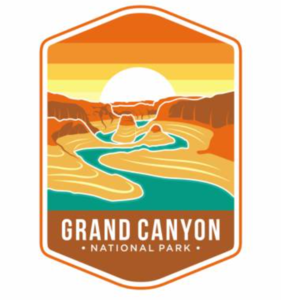 Grand Canyon Private Trip
---
olive oil
3.0 tablespoon(s)
artichoke hearts
42.0 ounce(s)
alfredo sauce
80.0 ounce(s)
spinach - chopped/frozen
55.0 ounce(s)
spice packet (pre made)
1.0 whole
lasagne noodles - oven ready
2.0 box(es)
mozzerella - shredded
4.0 cup(s)
Italian sausage
2.0 pound(s)
---
Recipe Instructions
Prep time - 15 minutes / Cook time about 45 minutes to an hour
Use 2 DOs -- basically divide.
Start the coals in the presorted bags.
Saute onion and garlic in 12" DO on gas burner - medium/low for about 5 minutes. Remove from heat.
While sauteing, drain artichokes and halve them; drain pimentos. Squeeze moisture from frozen spinach.
Add spice packet, drained pimentos and drained artichoke hearts into the DO. Stir.
Sprinkle spinach across top, breaking up chunks.
Stir together.
Spray oil the 10" DO. Put about 2/5 of this mixture into the 10" DO. Add 2/5 EACH of water, alfredo and cheese to the 10" and 3/5 to the 12".
Break lasagne noodles into thirds or so. Tuck them into the sauce (using the same proportions).
Place the bottom layer of coals, 12" on top, coals on that lid, 10"" on top of that, and coals on top of that lid.
Cook for about 45 minutes to an hour.
Let it rest for 5 -10 minutes before serving.